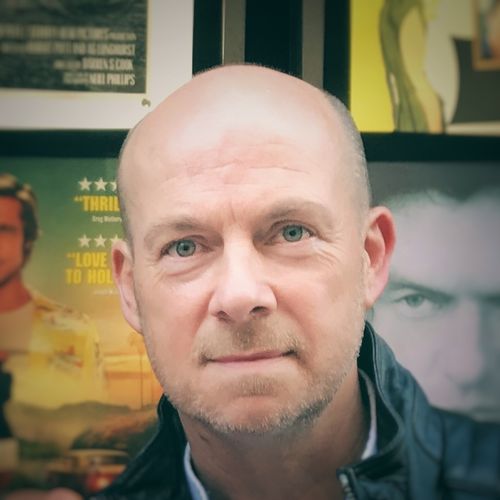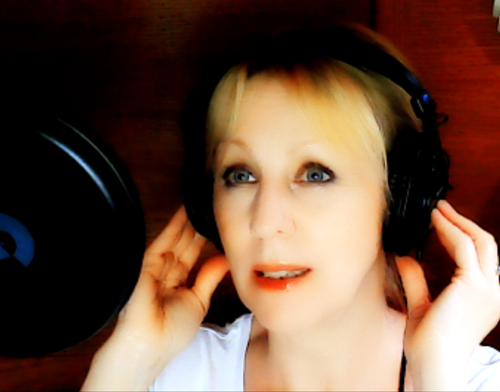 Harvey/Grey Music is a songwriting/music production company and micro record label. We specialise in creating incredible songs, in all genres, for A&R, sync licensing and custom songs for private clients.
Our micro record label releases the music of Caitlin Grey, as well as Chillout producers Aura and exciting new soon to be launched band The Niamh Project. Look out for this band!
Our sync licensing arm looks after the music of Caitlin Grey, Neil Harvey, Aura and also, Bart Foley from rock bands Foley & the Fire and Creeds Cross.
Meet the team.
Neil Harvey and Caitlin Grey are the combined creative force behind Harvey/Grey Music.  With 20 + years of industry experience, Caitlin and Neil have quietly made a name for themselves as an accomplished songwriters, composers and producers. Their award-winning works have featured in everything from feature films to airport lounges! Talented performers in their own right, Caitlin as a solo artist and Neil as a rock guitarist/producer in many bands over the years, they have extensive experience in the music industry. As a professional partnership. Caitlin and Neil have been working together for the best part of twenty-five years and are absolutely passionate about their craft. 
They write for film, TV and new media. They also love working with other recording artists, creating the best songs possible. Recent sync placements include the National Film Award-winning British film gangster film, Lucas and Albert.(Won Best Film 2021) WWI movie, Eleven and the soon to be released UK feature film, The Reverend & Mrs Simpson.
As performers and recording artists, they have released a variety of work, most notably in the Celtic/Folk genre. Caitlin's debut Celtic album Siren's Song, featuring 12 original songs written with Neil, won 'Best Celtic Album' 2013 at the Independent LadyLake Music Awards in the U.S.
In 2015 Caitlin returned with a brand new album The Promise  which was released to rave reviews. The Promise  features eight beautiful new original tracks along with four gorgeous versions of Caitlin's favourite traditional songs, including the widely acclaimed She Moved Through The Fair. Caitlin's voice has been described as 'having the ease of a folk singer with the refined muscle of a classical artist.' The Celtic Music Fan  . 
Currently working on an ambitious, exciting new project/album of brand new material with a fantastic new band, The Niamh Project.